This Free Guide Offers Tips and Tools to Take the Stress Out of Managing Cashflow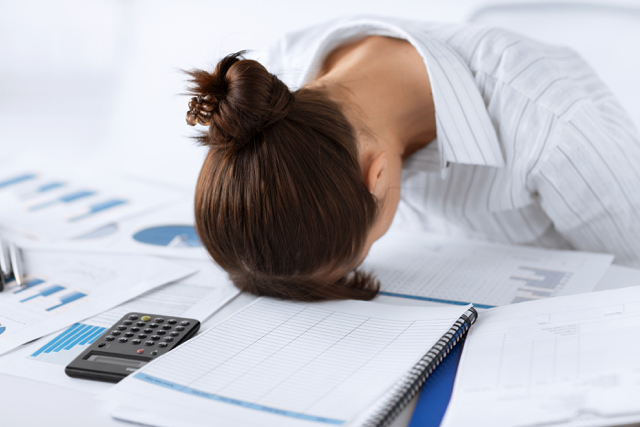 Let's face it. Managing cashflow can be tough; never mind trying to project what it will be in a month, or six months. But there are ways to get a handle on it and take back control.
Our free Guide to Cashflow Management will help you:
Get a handle on cashflow basics
Discover the tools for achieving a well-balanced cashflow...
...including 3 strategies for closing the cashflow gap
Learn the five things your business can teach you about cashflow management. Request your copy now and take charge.
Share With Friends And Colleagues